Jiu-Jitsu can provide a roadmap to success in all aspects of our life. Jiu-Jitsu is one of the best ways in learning to deal with chaos that is thrown our way.


We can continuously evolve when we have a passion to challenge ourselves and the status quo.


Being open to learning new concepts expands our perspectives. It offers new worlds of information and empowerment.
"Kenny Florian can see grappling positions that the blind eye can't catch. I remember bringing him into my camp for championship fights to pick his brain and learn positions that helped me win and retain titles."
"Kenny is a jiu-jitsu wizard and anyone that's learned from him is better for it."
Daniel Cormier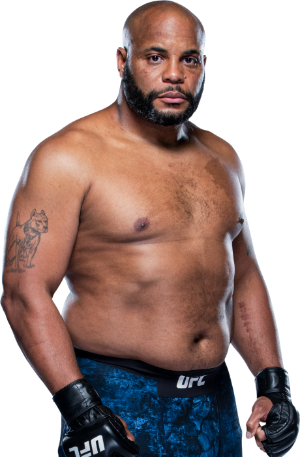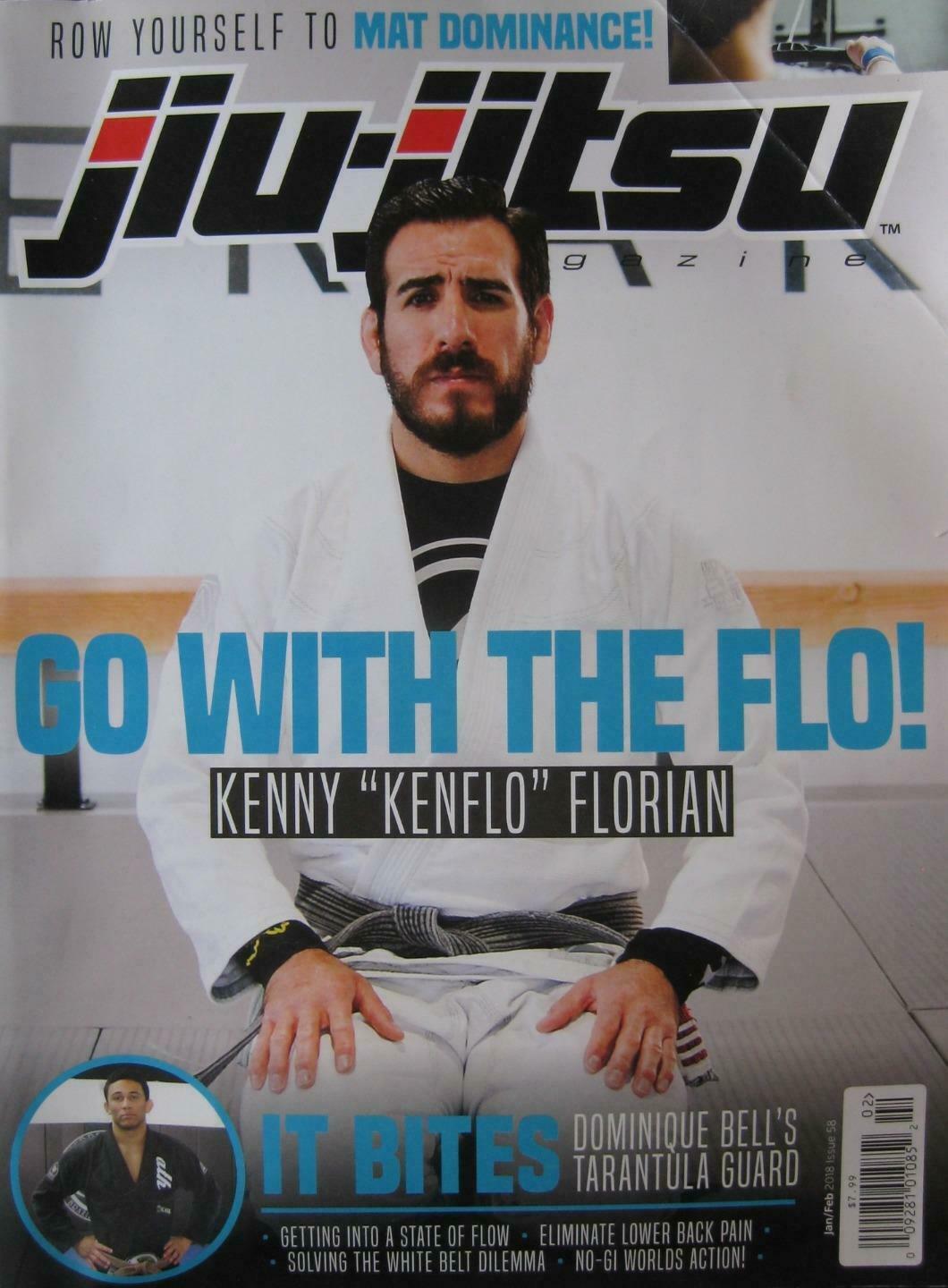 "There are multiple benefits to learning and practicing Jiu-Jitsu. It has changed my life and continues to change my life for the better."
"Doing difficult things well and instructing in those capacities takes experience and knowledge. It is an art."
"Teaching is my way of sharing and helping to facilitate that process for others. Not only is it a way to bring out the best in others, the practice of teaching helps me bring out the best in me and brings me closer to the truth as well."
"I am forever a student. I seek to find the best knowledge to share with others."
- Kenny
Check your inbox to confirm your subscription